Our team of expert technicians cover all of Durban Suburbs. We are also available at all times, 24/7 no matter where you are located. Call us now and we'll have some on the way immediately. From do every kind of job, whatever the size. If it's a routine home maintenance check or a large scale office installation, we're sure we can help.
With specialists located all across the city, our response time is among the fastest in Durban. For emergencies or regular inquiries call us now on our hotline number 031 100 1916.
Whether central or suburbs, north, south, east or west, don't worry we have you covered.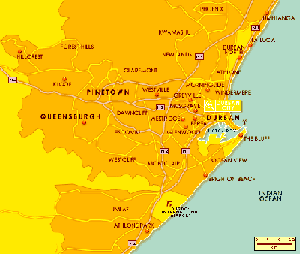 To find out more you can visit our individualised area pages below: